If you're listening on Alexa, just say "Alexa (or your chosen wake word) play Gen X Radio Suffolk" and you'll have Gen X Radio accompanying you for as long as you want.
On the website, click the 'pop out' icon on the top right of any of the radio players, this will open the stream in a small new window which will keep playing while you browse our site, or any other!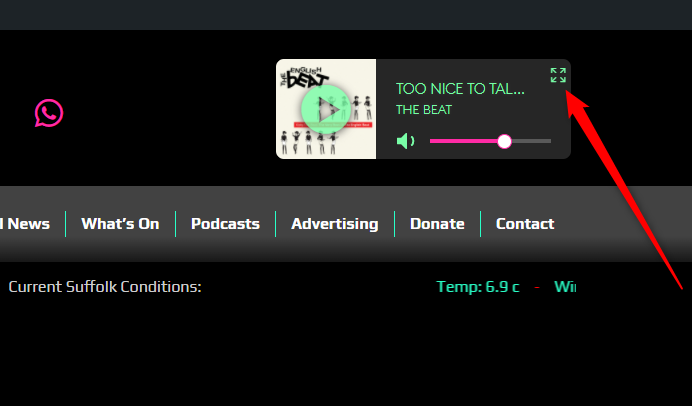 On Android? Download our Google Play App – see here for details.